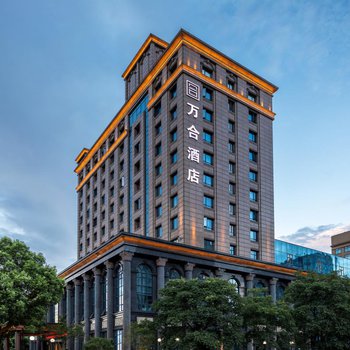 The Vanhe Hotel was recently opened in 2021, making it a fantastic choice for those staying in Hangzhou.
Traveling to the hotel is easy with Hangzhou Railway Station located approximately 7km away and Hangzhou Xiaoshan International Airport roughly 30km away. Being just minutes away from Shuichengqiao Metro Station allows guests to explore the city with ease. There's plenty to do nearby, with Longquan Official Kiln of Southern Song Dynasty, South Guanyin Cave and Baiyun'an all within a short distance.
When guests have some time on their hands they can make use of the onsite facilities. For those driving themselves, parking is provided on site.
According to our guests, this hotel provides a very high level of service. This hotel is particularly popular with those traveling with families.